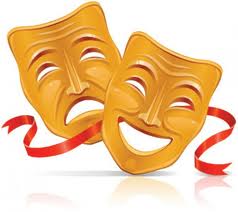 Things Required
Scary masks
Black and orange color balloons
How To Play
Divide your guests into two teams and tie one black and an orange color balloon on the wrist of each member.
Now give each member a mask to wear. Give sometime to each team so that they can get familiar with their team members masks.
Both team members have to burst other team member's balloons.
Mask makes it difficult for member to identify their teammates.
If a team member will burst the balloon of his team member than they both will be disqualified.
Winner
The team which will blast more number of balloons of opponent team will be the winner.