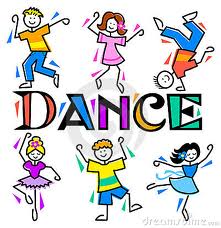 Number of People Required To Play The Game
No restriction more the no, of guests, more fun it is going to be.
Things Required
Empty rectangle cardboard boxes (one box per guest)
8-10 small plastic balls per box
Ribbon/cotton lace
Music
How to Play
Tie the ribbon/cotton lace at both sides of the box.
Now tie the box around the player's waist with the help of the lace/ribbon so that box is just below the belly.
Fill balls in the box.
Let the music start and the players have to dance and shake their bellies in such a way that all the balls fall out of the box.
The players cannot touch the box with their hands.
Winner
Players who gets all the balls out of the box at the earliest wins.