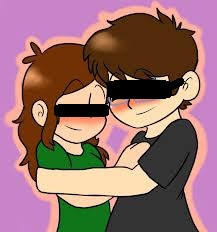 Number of People Required To Play The Game
No restriction. More the number of couples, more fun it is going to be.
How to Play
In this game couples have to hug each other based on the clues.
Blindfold all the couples. Let all  male members stand in a row and females in another row at a distance.
As the music start  all will begin to walk guiding each other with clues  like I am going towards right/left , I am near a pillar etc.
It will be a great fun if the music is loud so that they cannot listen to each other's clues easily.
Winner
The couple  who manages to hug each other is the winner.