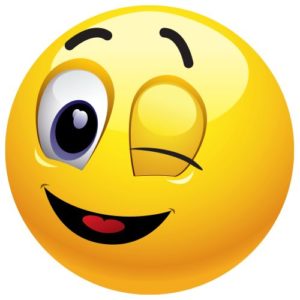 Things Required
Write below 20 questions on a paper and get it photocopied as per the number of players.  Trick is that answers of all these questions starts from Ch.

Hyderabad ki shan
Jise ghoda khush hokar khata hai
Khane mein chatpati lagti hai
Andhere mein jalte hai
Jo office ke bahar bethta hai
Ladies ka aabhushan
Khana banane ke kaam aata hai
Dil ko churane wala
Famous logo ke aage peeche ghoomta hai
Kolhapur ki mashhoor cheez
Chita ke samaan hai
Subh ki saathin
Taj mahal sundar lagta hai
Pandit ji ki shobha
Delhi ka mashhoor chowk
Mumbai ki mashhoor jagah
Jo joote banata hai
Jo khaane mein kaam aati hai
Bharat ka padosi desh
Black board ka saathi

Pen as per the number of participants.
How To Play
Give one question paper and a pen to each participant.
Each participant have to write answers of all these questions as below:

Char Meenar
Chaara
Chaat
Chirag
Chaprasi
Chokar
Chimta
Chit Chor
Chaaplus
Chappal
Chinta
Chai
Chandni
Choti
Chandni Chowk
Chopati
Chamar
Cheeni
China
Chalk

Time limit is one minute.
Winner
Whoever writes maximum right answers in one minute will be the winner.