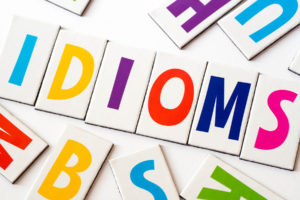 Things Required
How To Play
Give paper and pen to all the players.
Ask them to write the idioms that has color in it. For example:

kala akshar bhais barabar,
dhoop mei bal safed karna,
gueese mei lal pila hona,
safed jhoot bolna,
dal mei kuch kala,
sunera mooka milna,
neeli chatri wala,
Boodhi ghodi laal lagaam,
Sharma ke maare laal hona,
Buri nazar wale tera munh kaala etc.

Time limit is one minute.
Winner
The player who is able to write maximum idioms wins!!