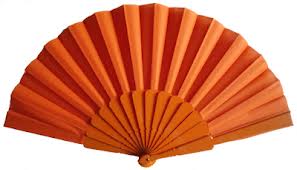 Things Required
Two ping pong balls per child
One Plastic hand fan per child
How To Play
Mark a starting and finishing line say 20 feet apart,
Give two balls and plastic hand fan to each child.
The child has to keep the balls on the floor at the starting line.
As the time starts, the child has to begin fanning the balls with the plastic fan.
The object is to move the balls to the finishing line.
If the fan touches the balls, that child is considered OUT.
Winner
The child who reaches the finishing line with both the balls in minimum time is the winner.!!