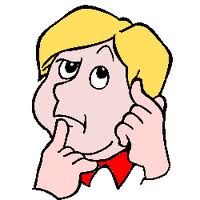 Number of People Required To Play The Game
No restriction. More the number of couples, more fun it is going to be.
Things required
Name tags with words related to Valentine Day such as heart, love, couple, hug, balloon, flowers,rose, cake, ring etc.
Some gifts and in this game winners can be more than one
How to Play
Stick one tag on their backs without showing them.
All the couples have to find out what word is written on their tag.
As the time starts the couples have to give clues to each other about the tag to guess the correct name tag, tagged at their back. For instance, male partner will give clues about female tags and vice versa.
Time limit is one minute.
Winner
The couple who guess the correct name tags is the winner.