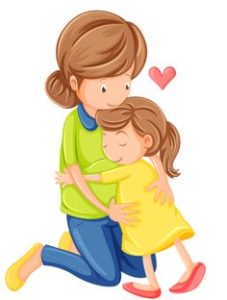 Things Required
Paper and pen/pencil for all the moms
One bowl
How To Play
Give pen and paper to all the moms.
Ask them to write any three things about her life which she generally shares with her children.
After they finish writing, tell them to fold the paper and put it in a bowl.
The host will take one chit from the bowl and will read whatever is written on the paper loudly.
The children have to guess which three things belongs to their own moms.
Time limit 30 seconds.
Winner
The children who guess their mom correctly are the winner.