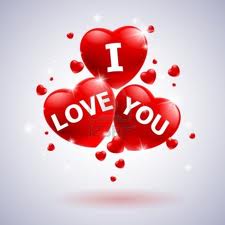 Number of People Required To Play The Game
No restriction. More the number of couples, more fun it is going to be.
How to Play
All the female partners have to sit in a large circle.
Make small slips of names of the female partners and put it in a bowl.
Every male partner have to draw a name out of the bowl.
Male partner has to go to that female partner whose name has been drawn and sit near her knees and say "Honey I Love You, Give me smile".
Female Partner have to say "Honey I Love You, but you can't make me smile".
She has to say these words without smiling otherwise they both are out.
The fun part of the game is that everybody has to create such an atmosphere to make the couple smile/laugh.
Winner
Male & Female who didn't laugh or smile, need not be a couple 😉