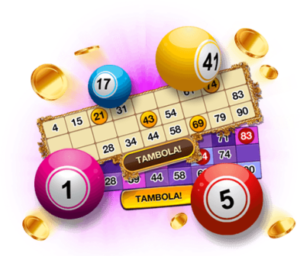 Things Required
Tambola  tickets
Pen/pencil
How To Play 
In this game we neither require the tambola board nor the tokens.
This game can be played either in pairs or with couples.
Any one couple/pair can start the game.
Give one ticket each to both of them.
The game is that either of them will announce the numbers from his ticket and the other person will strike off the number in his ticket if it is there.
Likewise all the couples will do.
The couple who is able to strike off the maximum numbers wins.