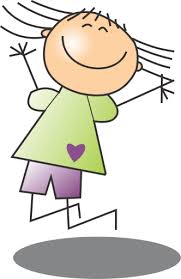 Things Required
Lots of gas filled balloons
How To Play
Tie long strings to the balloons filled with gas.
Leave the balloons in the room so that the balloon touches the ceiling and strings are just out of reach of the children.
Children have to jump and grab the string of the balloons.
Every child has to grab as many balloons as he/she can.
Time limit is one minute.
Winner
The child who grabs the maximum balloons wins !!