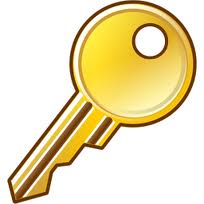 Things Required
One toy car and one toy cycle
One bunch of car keys
One bunch of cycle keys
3 wooden identical  boxes
Some exciting prizes.
How To Play
Place all the three boxes on the table.
Boxes will contain the things either of the following manner :

Car – car key – cycle key
Car – cycle – car key
Cycle – car key – cycle key
Cycle – car  – cycle key

The host will call any two kids and ask them to choose one box each.
After opening the boxes  if the contents of the boxes match i.e car and car keys or cycle and cycle keys then they both Wins and if it does not match both the kids will be considered OUT.
Winner
Winners can be more than one pair.  We can play this game with adults also.