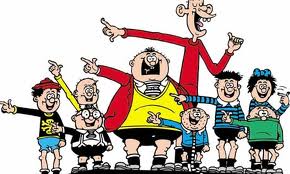 Things Required
A list of task to be given to each group.
Task can be:

line up as per shoe size
line up according to date of birth
line up as per height size
line up as per hair length
line up as per class in which they are  studying,
line as per their name alphabetically,
line as per the number of clothes they are wearing etc.
How To Play
Divide the children into groups of 7-8 each.
Assign one task to each group.
Each group has to  stand in a line as per tasks assigned to them in ascending order ie from smallest to largest.
Time limit is one minute.
Winner
The group who finishes the task  at the earliest wins !!