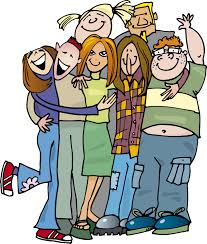 Number of People Required To Play The Game
No restriction.
Things Required
How to Play
The players  have to  make 2 circles i.e one big circle ( outer one ) and one small circle ( inner one)
The  players should be in odd in number
In the inner circle the number of the players is more by one than in the outer circle.
As the music plays, all the players shall start walking.
As the music stops, the players must make groups of 2/3/5 as decided by the host.
As the music plays again the host will announce the group size i.e. of 2/3/5
The one who is left without any group is considered out.
The game is to be played in such a way that every time at least one person is eliminated.
Winner
The player/couples that remain till the last. wins ! This is warm up game to bring energy and fun to the party.