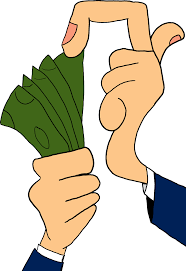 Things Required
Regular tambola tickets
Tambola board & tokens
Pen/pencil
How To Play
Keep a prize money for each dividend like early 5, corners, rows, full house and a new dividend malamaal.
Give one tambola ticket to each player
Caller needs to pick up a token randomly and call the number.
If the number exists on the player's printout, he/she has to strike it as well as caller has to place the token on the board.
After every 5-6 numbers. the caller will call a number saying Malamaal. For example the caller will call out 64 Malamaal.
Those players who have 64 in their ticket will get one bonus point.
Player with maximum bonus point get the malamaal dividend.
Game ends when all the dividends are claimed.