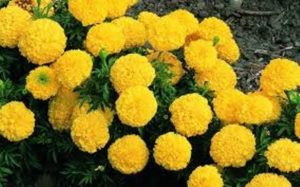 Things Required
A basket full of Merigold flowers
Toothpicks
15″x15″ Thermocol sheets as per no. of players
How To Play
Give flowers, toothpicks and thermocol sheet to each player
The player has to make a flower garden.
They have to stick one flower in one toothpick and then fix it in the thermocol sheet.
Time limit is one minute.
Winner
The player who fixes the maximum flowers to make a neat garden wins!!