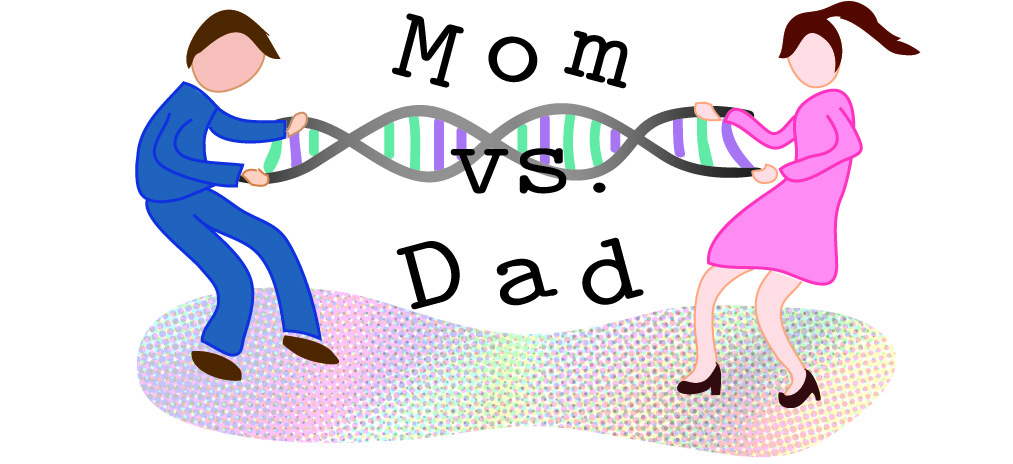 Things Required
A list of questions  for mom and dad to be like

How and when did you first hear that mom to be was expecting?
What was her favorite food during your pregnancy?
When is the due date?
Do you want a boy or a girl?
 Baby intended  name by both of them for a boy and a girl?
How many nappies do you think a baby needs each day?
How many hours does a baby sleep each day?
What would you want your child to be when he or she grows up?  etc.
How To Play
Ask above questions separately from both of them.
Then bring both into a room and ask each one to guess the answer their partner has given to each question.
If the answer is correct, he/she will get points
Whose ever gets the maximum points is the winner.
Winner 
Actually both mom to be and dad to be are winners as both are equally excited to welcome their new baby.