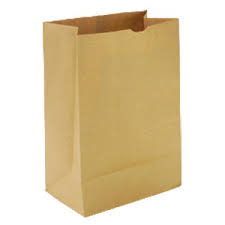 Things Required
Paper bags as per the number of participants
Thin nylon rope
How To Play
Cut rope into big pieces – approximately 10 ft.
Make two holes in each paper bag, one near the opening and another near the bottom.
Now put one rope piece through paper bag holes so that paper bag becomes horizontal to the rope. [Holes should be big enough so that bag movement is smooth on the rope].
Tie the rope across room so that it is at the head level of participants.
Mark a starting and finishing line where the rope ends are tied.
Move the paper bag on rope to starting line.
Ask participants to blow air in the paper bag through their mouth so that paper bag starts moving on the rope.
Winner
Participant who will move paper bag to finishing line first will be the winner.