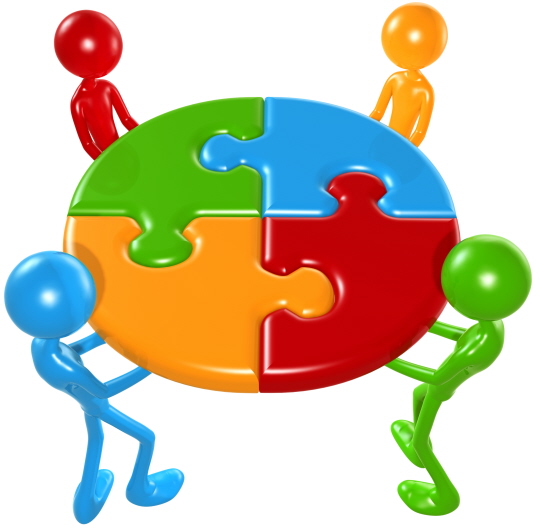 Number of People Required To Play The Game
No restriction. Good to have a group of 10-30 folks.
Things Required
Nothing
How To Play
Ask all participants to stand in a circle.
Now start from one of the participant and ask him/her to raise right hand.
Participant standing left to him/her has to raise left hand.
Next participant to the left has to raise both hands.
Above 3 steps are repeated again and again with participants standing in circle.
Whoever fails to do the correct step will be considered out and should move out of the circle.
Game continues until last 3 participants are left.
Winner
Last 3 participants are considered winner.