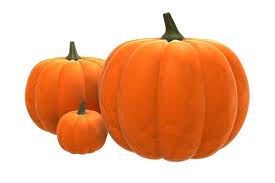 Things Required
Some large and small pumpkins
How To Play
Place a large pumpkin on ground.
Give small pumpkin to each participant and ask them to roll it closest to the large one.
Winner     
The player who will roll the pumpkin closest to the large pumpkin will be the winner.
The player will be disqualified if he hits the large pumpkin.
The winner will get prize.
You can play until you run out of the prizes 🙂