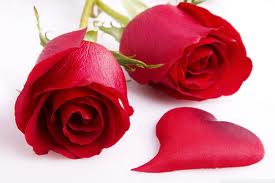 Things Required
A basket full of red roses
How To Play
Let the male partner stand with hands stretched out straight.
Give a basket full of red roses to female partner.
The game is that female partners have to keep as many red roses as she can on male's partner body parts for eg. his head, shoulders, hands, ear etc.
Roses fell down on the ground will not be counted.
Time limit is one minute.
Winner
Couple with male partner balancing maximum roses on his body wins…!!