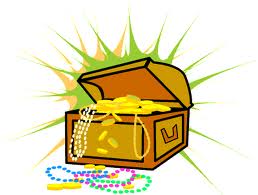 Things Required
Objects such as a book, a dvd or a soft toy etc.
How To Play
Divide the players into pair of two.

This game is to be played with each pair one by one.

Send one of the two players of a pair outside the room.

Now, hide the object anywhere in the room in front of the other player who is inside the room.

Call the other player inside the room.

The player who was inside the room now has to direct the other player using his/her eyes to find the object.

None of them should speak anything, else they will be considered out.

Time limit is one minute.
Winner
The pair who could find the object in one minute is the winner.