This game is submitted by Ladies Kitty reader Ritu Brijwasi.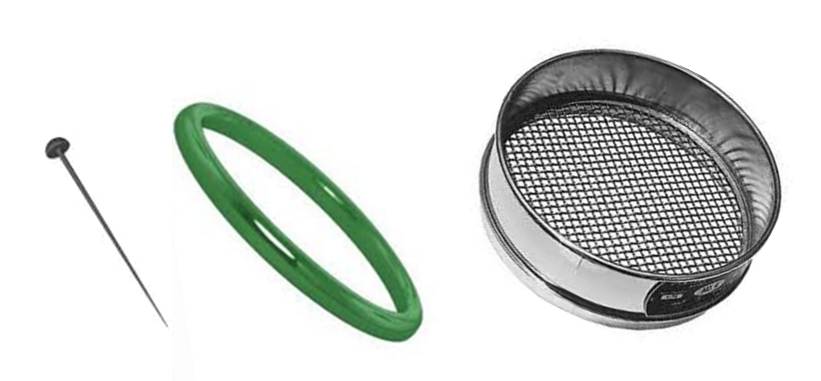 Number of People Required To Play The Game
No restriction, as many as you want.
Things Required
A large sieve (one used for sieving wheat grains)
A pack of 'all pins' (also known as all purpose pins)/ Needles
One bangle
One large plate
How To Play
Place the bangle on the plate and cover it with the sieve inverted.
Shake the plate so that bangle also moves within the sieve. By doing this position of the bangle on the plate will remain unknown.
Each participant has to put 'all pins'/needle through the sieve holes.
Time limit is one minute.
How To Decide Winner
Participant who puts the maximum number of pins/needle within the bangle in one minute is the winner.
Thanks to Ritu for sharing this fun game with us. 🙂