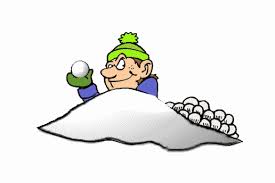 Things Required

3-4 Paper Rolls/Cotton for each team
How To Play
Divide the guests into teams and mark a area for both the teams.
Give both the teams 3-4 paper rolls/cotton.
They have to make snow balls from that paper roll/cotton and throw them in opponent team's court.
As the time starts, both the teams will start throwing the balls simultaneously.
Time limit is one minute.
Winner

The team who have thrown the maximum snow  balls  wins.