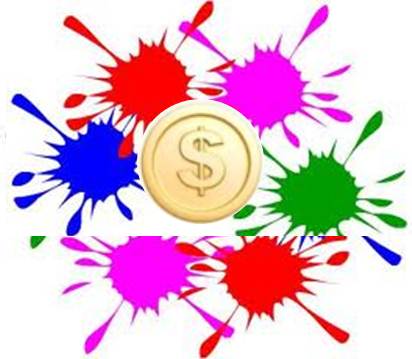 Number Of People Required To Play The Game
No restriction, as many as you want.
Things Required
One bucket
One glass
20 One Rupee coins
Color (optional – you can add it to the water)
How To Play
Fill the bucket with three fourth water and place a glass at the bottom in the center of the bucket.
Player has to drop the coin in the glass one by one from a height of 3 feet from the floor.
Coins dropped outside the glass will not be counted.
Time limit is one minute.
Winner
Player who drops maximum coins inside the glass in one minute wins..!!