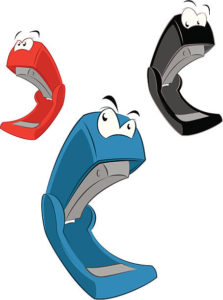 Things Required
A4 sheets
Stapler
Stapler pins
How To Play
Give one A4 sheet to each player
Player has to create numbers like 1, 2, 3 etc. using stapler pins and stapler.
Any number of pins can be used but minimum should be 5 to create each number.
Each player gets 30 seconds.
Winner
The player who staples maximum numbers in 30 seconds.