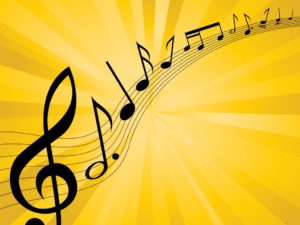 Things Required
Pieces of different color construction paper
Some music to play
How To Play
Scatter different colored pieces of construction paper along with yellow color on the floor.
Play some music and tell everyone to dance.
As the music stops, everyone has to step on the yellow paper.
Those who are not able to step on yellow color paper are considered OUT.
Yellow color papers should be less than the no. of players.
Keep on playing the rounds till only two players are left.
Winner
The player who is able to play till the end wins !!