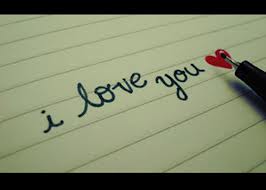 Number of People Required To Play The Game
No restriction. More the number of couples, more fun it is going to be.
Things required
Tennis Balls according to the number of couples
How to Play
Each couple has to keep the balls between their foreheads
As the time starts, the couples have to act as they are instructed like 'two steps to the right', 'sit"one step ahead','jump'  at the place where you are standing etc.
These instructions have to be fulfilled without dropping the ball.
Winner
Couple who fulfills all the instructions without dropping the ball till the end wins.
This is going to be a fun party game that will keep all couples so close to say to each other "Dear I Love You" 😉