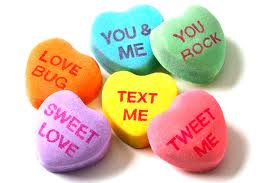 Number of People Required To Play The Game
No restriction. More the number of couples, more fun it is going to be.
Things Required
One low height round tub half filled with water
Heart Shaped candies
How to Play
Ask all the couples  to remove their shoes/socks/slippers
Keep the tub filled with water in the centre of the room
Put the heart shaped candies in the water
As the time starts each couple has to run and 'fish out' the candies with their feet
Both have to use their right feet only
Time limit is one minute
Winner
The couple who 'fish out' the  maximum heart candies  wins.