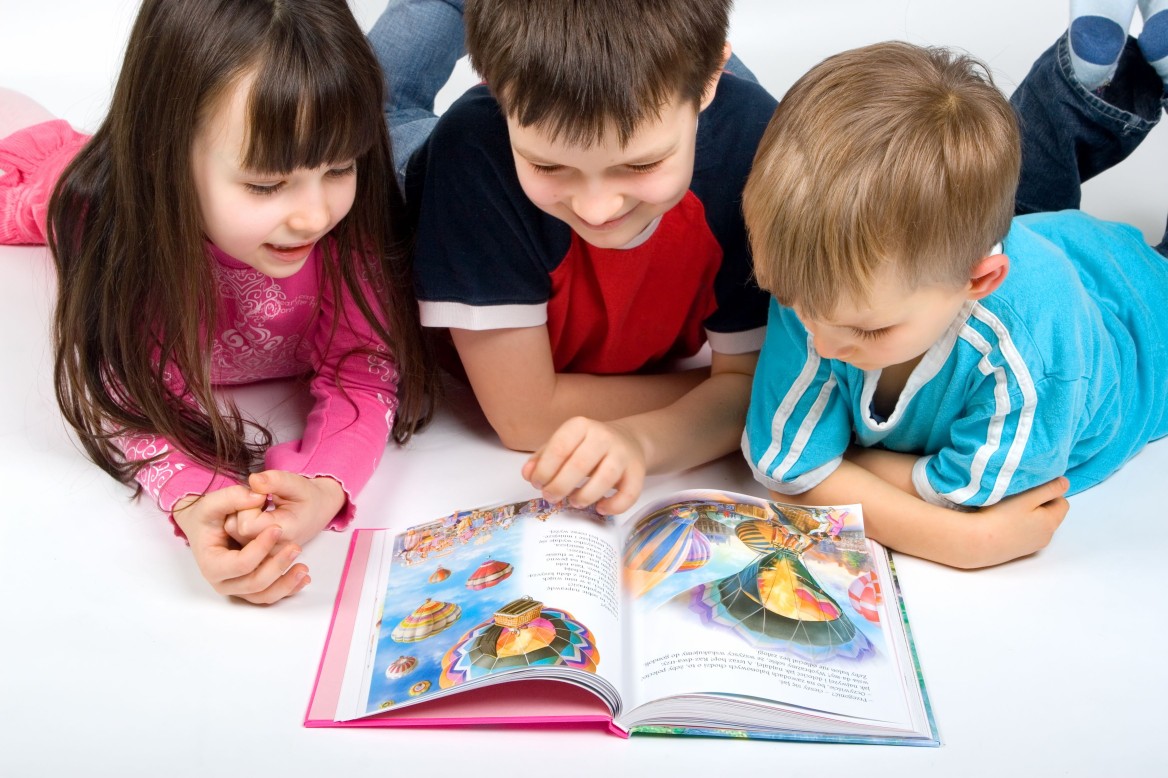 Things required
Text books of different subjects
How to Play
Divide the children into  groups of 4-5.
Give them one of their text book either of Science or English.
Give them a  list of phrases/concepts from that text book.
Ask them to find out  in which lesson and page no. they are appearing.
Children have to go though the whole book to find out the answer.
Time limit is 5 minutes.
Winner
The team who finds the maximum correct answers  is the Winner.