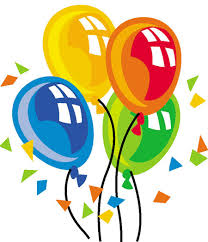 Things Required
Balloons
Lots of naughty kids 🙂
How To Play
Blow balloons as per the number of kids.
On each balloon, stick a chit using glue or tie the chit with a thread.
Write each kid's name on chit and give it to them.
Now kids have to keep their balloon in air while they are trying to pop other kids' balloon.
Kid whose balloon falls on ground or gets burst will be OUT.
Winner
Kid who could save his/her balloon till the last is the winner.