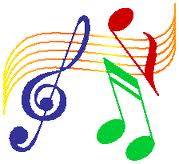 Things Required
How To Play
This game serves as a great icebreaker game which you can play at start of the event.
Divide all the participants in two teams.
Now give them a word e.g. saawan, baarish, megha etc.
Give same word to both the teams so that competition is fair.
Now each of the team has to sing song one by one using the given word.
For right song, they will get +10 and for wrong song, they will get -5.
Winner
Team who score maximum points wins.