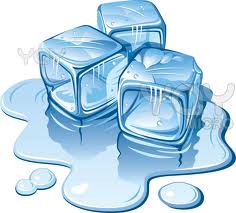 Number Of People Required To Play The Game
No restriction, as many as you want.
Things Required
One wide tub filled with colored water.
5-6 things like rubber bands, balloons, artificial rings,bangles, toothbrush,small marbles, clothpins, etc. Have 5 of each of the things.
Some ice cubes.
How to Play
Fill the tub with colored water and put some ice cubes alongwith the other things in it.
Player has to take out five same things from the chilled water of the tub.
Time limit is one minute.
Winner
Player who takes out same five things at the earliest is the winner.