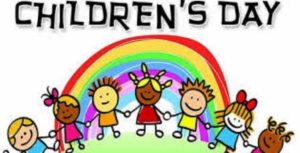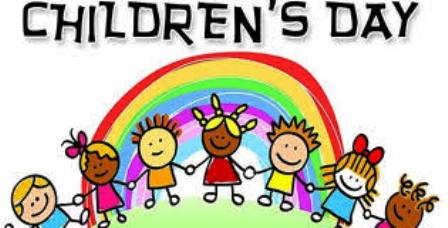 1.Dots and Squares
Give one graph paper to two kids and tell them to draw a line connecting two dots beside each other. They can draw a line between two dots wherever they want.  The game is the player who draws the last side of the square i.e complete the square can put the initials inside the square. The player with most squares wins when all the squares are drawn on that sheet.
2.Dot to Dot Picture competition
Buy dot to dot numbered puzzles available in the market. Give one sheet to every child and tell them to connect the dots and complete the picture.  After completing they can color the picture.   The one who completes their sheets neatly wins.
3.Find the Difference Puzzles
There are variety of 'find the difference puzzles' available in the market for all ages. The player who check out the difference in the picture the earliest wins
4.Word Scrambles
Word scrambles are also a fun way of testing knowledge of the kids.  Choose a subject for eg. names of fruits, vegetables, games, etc. and write them on a sheet  in a scrambled way. The one who is able to do it the earliest wins.
5.Children's Day Quiz
A 15 questions quiz on chilrens day. Check out more  Childrens Day Quiz
6.Children's Day Tambola
Specially designed tambola for Children Day. Check out more Childrens Day Tambola
7.Dance & Freeze
A musical game for kids. Kids enjoy dancing and they will love this game. Check out more dance & freeze…
8.Rainbow Beads
A fun & interesting indoor kids game where they have to put maximum beads in a thread but the twist is that they have to be in rainbow color order. Checkout more  rainbow beads…
9.Fan The Ball
A fun game for kids in which they need to fan the ball and take it to the finishing line. Check out more fan the ball…
10.Jumbled Rhymes
One minute  party game in which players  can have fun by remembering their childhood rhymes.Click here to read more about Jumbled Rhymes..
11.Identify My Childhood
One minute party game in which players have to identify each others childhood photographs. Click here to read more about  Identify My Childhood..
12.School Bag Hunt
A treasure hunt designed for kids birthday party where they need to hunt for their school bag items and find them in minimum time. Click here to read more about  School Bag Hunt ..
13.Clock A Minute
An interesting one minute party game in which kids have to guess when a minute is over. The kid who is nearest to a minute wins the game. Check out more Clock A Minute
14.Indoor Bowling
A fun party game with bowling pins and bowl. Check out more about  Indoor Bowling
You may look for more kids games here.