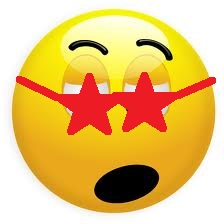 Things Required
Candles
Matchbox
A cloth for blind folding players
A table
How To Play
Keep the candle near table's edge and light it.
Bring the player in front of candle & blind fold him/her.
Ask player to take 3 round turns and now he/she needs to blow off the candle.
Fun part is watching player trying to blow of the candle where it has never been.
Time limit is one minute.
Winner
Player who blows off the candle in minimum time.