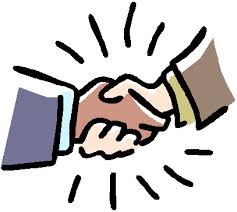 Things Required
 Paper
Pen/Pencil as per the number of participants
How To Play
Give one paper and a pen/pencil to each participant.
Now they have to go to every other participant, shake hands and get their autograph.
They can't get each other autograph in same handshake. Whoever approaches the other participant for a handshake will get the autograph. Moderator should see that nobody is cheating.
Time limit is one minute.
Winner
Whoever gets maximum autograph in one minute.